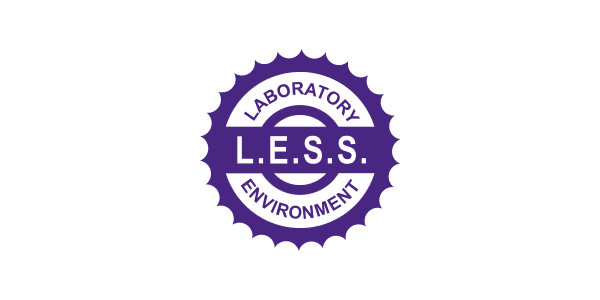 L.E.S.S. France SAS.
L.E.S.S. France SAS, founded in 1999 by Béatrice Rossel, launched a novel product on the European market: leakproof, watertight, tamper-evident bags for transporting biological samples. For many years now, Debatin SARL in Hoenheim has been manufacturing the best-selling SPECI-Bags distributed by L.E.S.S. France, considered to be the benchmark product in this area. All the company's medical packaging solutions are approved by independent laboratories and comply with the ADR and IATA regulations and France's GBEA II good analysis guidelines.
What is L.E.S.S. France's recipe for success? The answer lies in a combination of longstanding industry experience and expertise, innovative products developed in-house (to individual requirements on request), a continuous development process and superb all-round customer service.
DEBATIN purchased the Chelles-based L.E.S.S. France SAS in summer 2019 and integrated the French market leader for packaging and transporting biological samples into the Group – a move that enabled DEBATIN to add the new DEBAMED® product line to its medical range.


Specialising in…
Packaging and shipping solutions (secondary and tertiary packaging) for internal & external mailing of samples or biological substances in accordance with the Ordinance for the Transportation of Hazardous Substances.