DERIBA GREENLINE ®
environmental label.
Packaging is important, and is an integral part of the product it protects. But packaging also consumes energy and resources – and extracts a heavy toll when it ends up discarded in the natural environment. This is why the European Packaging Directive is strongly encouraging enterprises to act to ensure their packaging gets recycled. With its DERIBA GREENLINE® label, the DERIBA Group is already a step ahead here.
What does this mean for the packaging? It contains at least 80 % Blue Angel-grade PCR material, and is 100 % recyclable due to the extraordinary purity level of the recyclate. And for you? There's no plastic tax to pay!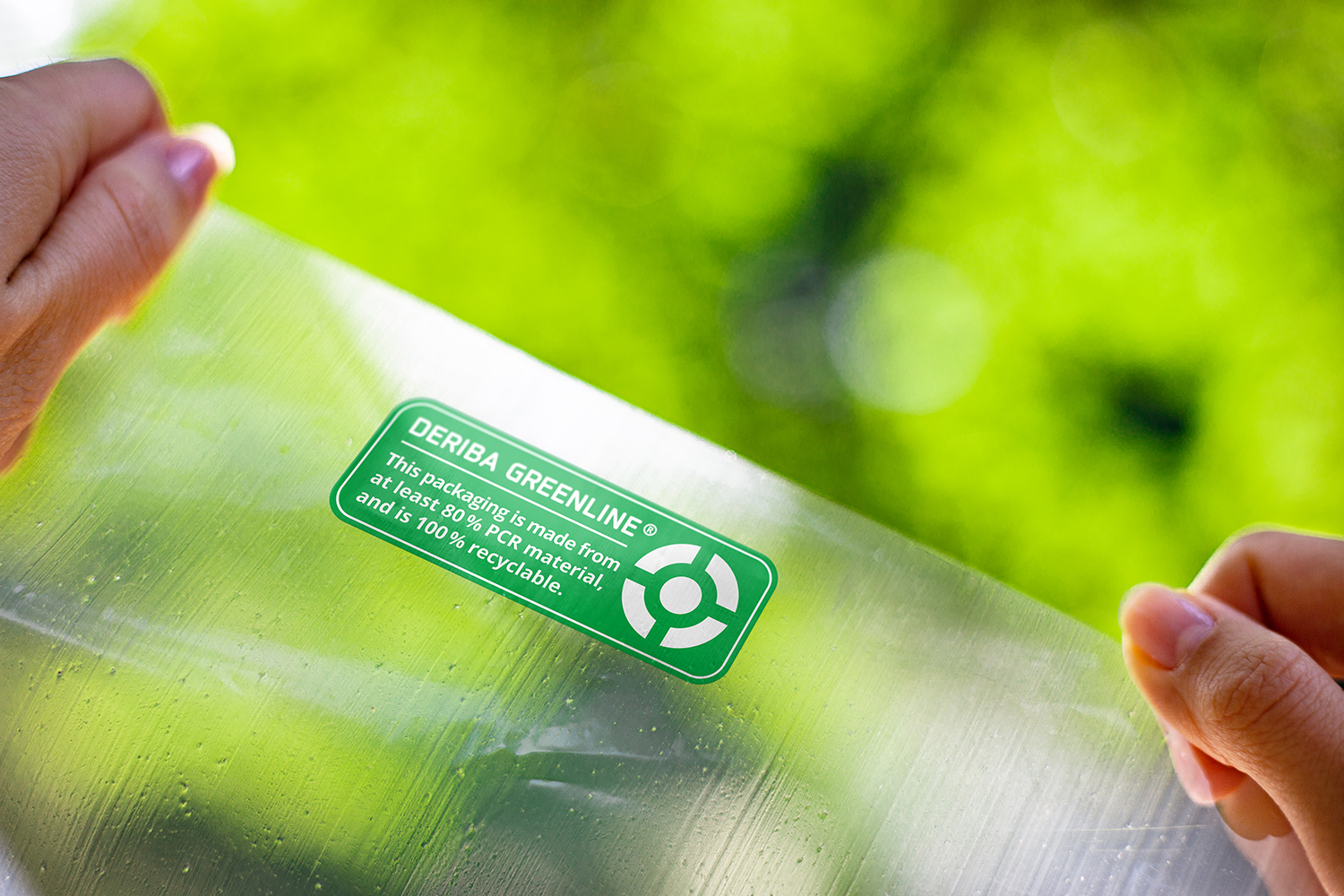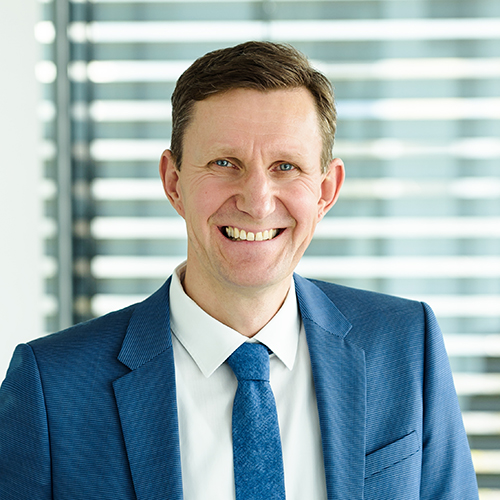 "Our GREENLINE® film has an enhanced purity level, and the product features outstanding mechanical characteristics, ensuring it functions perfectly on packaging machine lines. Packaging has, for all too long, been regarded as something that shouldn't cost anything, and which is immediately destroyed after it has served its purpose. This mindset has to change. Safeguarding the environment comes at a price. We cannot act as if environmental protection costs nothing. With its GREENLINE® film, the DERIBA Group is now giving its environmentally conscious end consumers a sustainable solution."
Thomas Rose
CEO of Anton Debatin GmbH
"The DERIBA recycling kit enables our customers to collect their polyethylene film packaging waste and return it to us, so making this a crucial part of our recycling loop", explains Frank Rieker, CEO of the KBG Group, member of the DERIBA Group, and co-initiator of the DERIBA GREENLINE® label.


Plastic film bearing the DERIBA GREENLINE® label is currently regarded as one of the best alternatives to conventional film products – not least because it saves up to 45 % in CO2  emissions.
"We Germans might be lauded as world champion recyclers, but in truth we are better at sorting our waste than recycling it. We recycle just a fraction of our sorted waste. The development of our GREENLINE® film and label – which makes it immediately clear how environmentally friendly the product is – represents a step in the right direction for us. Every bit of plastic waste that does not end up in the sea or an incinerator is vital in taking an intelligent approach to handling the large volumes of packaging waste", says Thomas Rose. 
Even if customers or end consumers dispose of the DERIBA Group's GREENLINE® film using Germany's "Green Dot" system rather than DERIBA's own recycling loop, the environment will still ultimately benefit. The plastic film will be integrated into the circular economy. GREENLINE® film can also be properly handled by other recyclers to produce PCR granulate.
"The circular economy is one of the EU's declared priorities, and the packaging market is both its spearhead and trailblazer. We will be one of the first to fulfil our remit in this area – including and particularly because of the huge financial burden that non-recyclable packaging exerts within the Group", says Thomas Rose.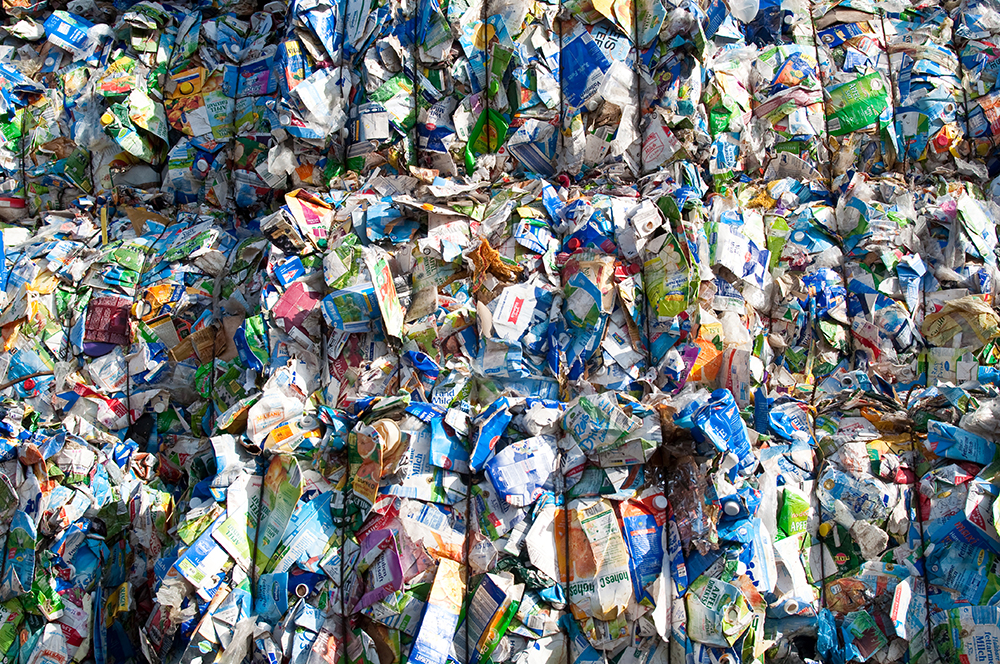 ALL THREE PATHWAYS SHARE THE FOLLOWING:
Valuable resources are conserved
Waste is guaranteed to be recycled and not dumped in the environment
Boost to the circular economy – supply of recyclable film is secured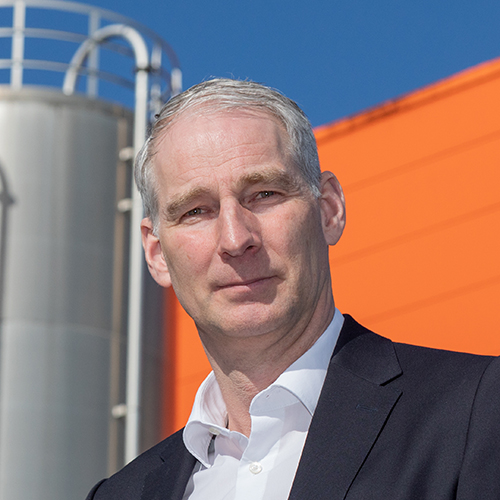 "In the packaging industry we are confronted with tremendous challenges, and these affect our customers, too. We are offering a genuine solution here. The European Union's Green Deal is both a revolution and the institutionalisation of the principle of sustainability. The EU itself says that it wants to use the circular economy and new waste disposal and recycling laws as levers in achieving more than half the outcomes needed to reach its zero emissions targets. And with our GREENLINE® film and its accompanying label, we are perfectly positioned here!"
Frank Rieker
Managing Partner of the riba Group