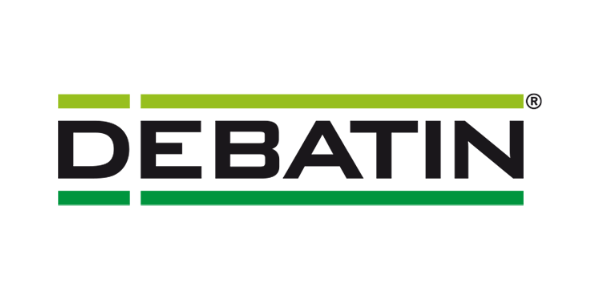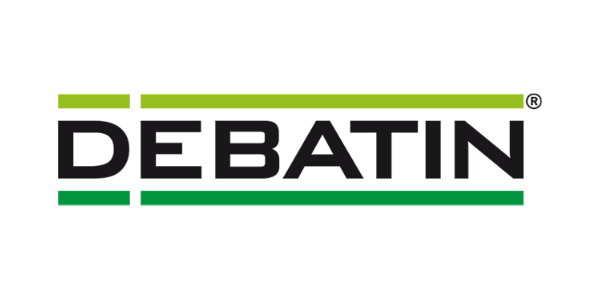 ANTON DEBATIN GMBH.
Anton Debatin GmbH was founded in 1923. Almost a hundred years on, the third generation of the family-run business is proud to be among the market leaders in its sector. Based in Bruchsal, the company specialises in developing and manufacturing secure packaging solutions for transport, mailing and logistics. Its key products include the UNIPACK® and DEBAPAC® document pouches, the tamper-evident DEBASAFE® security bags and the DEBAMED® range of medical packaging and transport solutions for mailing biological samples. Customers of Anton Debatin GmbH particularly appreciate the company for its flexibility and development expertise – two aspects that position it perfectly for developing custom solutions. Other factors that keep customers coming back are the company's superb quality and its excellent all-round service.
DEBATIN is passionate about sustainability and our planet. It also strives to be a family-friendly company with a high employee satisfaction rating. Wellbeing at work and training opportunities are just as important to the company as its high minimum standards that exceed the requirements defined in the relevant German laws and collective bargaining agreements. DEBATIN also offers a responsible professional development programme. Furthermore, the company is fully sustainable: DEBATIN itself and its products DEBASAFE®, UNIPACK® / DEBAPAC® and DEBAPOST® are all carbon neutral.
For more than 30 years, the company's subsidiary Debatin SARL, based in Hoenheim (France), has been producing mailing bags and DEBASAFE® products to comply with German standards. The Hoenheim site is primarily geared towards producing DEBAPOST® mailing bags with cut seams, medical bags and DEBASAFE® security bags with document pockets. The Hoenheim site features highly flexible plants and equipment, which can rapidly be retooled to produce cut seams or shrink seams. Other key strengths of the Hoenheim subsidiary are its excellent customer service and efficient decision-making channels. Working hand-in-hand with the research and development department at the parent company in Bruchsal, Debatin SARL's Hoenheim facility can respond quickly and flexibly to incoming orders, and increase production volumes on demand.
In June 2019, the Chelles-based company L.E.S.S. France SAS, specialists in transport packaging for diagnostic samples, joined the DEBATIN family – a strategic acquisition enabling DEBATIN to further expand its range of DEBAMED® products.


Specialising in…
Developing and manufacturing UNIPACK® and DEBAPAC® document pouches, tamper-evident DEBASAFE® security bags and the range of DEBAMED® transport and packaging solutions for mailing biological or medical samples.
SUSTAINABILITY & THE PLANET

.
The entire company and its product range are carbon neutral