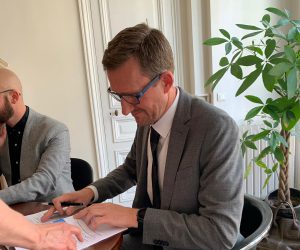 Anton Debatin GmbH has been active in the medical industry for a number of years. The company offers customers reliable, tamper-evident secondary packaging for transporting diagnostic samples, such as the DEBASAFE®-Medical range of security bags, which are made of extremely tear-proof polyethylene film.
Now DEBATIN has acquired its long-standing partner, L.E.S.S. France, and integrated the French market leader for packaging and transporting biological samples into its corporate group.
L.E.S.S. France was founded in 1999 by Béatrice Rossel and was responsible for the European launch of leak-proof, waterproof, tamper-evident bags for transporting biological samples. For some years now, the DEBAMED® SPECI-Bags marketed in France by L.E.S.S have been produced at DEBATIN's Hoenheim plant. These bags are regarded by many as reference products in the field. The company owes its success to various factors, such as extensive expertise in its field, its ability to cater to customer requirements and develop innovative products, and its continual addition of meaningful new products to its portfolio. All the company's packaging is approved by independent laboratories and complies with ADR and IATA regulations and France's GBEA II guidelines for good analysis performance.
The L.E.S.S. product portfolio includes:
Flexible and rigid secondary packaging
Absorbent liners
Outer packaging
Mailing kits
Thanks to its comprehensive understanding of the industry, the company is the supplier of choice for countless hospitals and laboratories. In recent years it has gained a foothold in various new markets and now also supplies customers who work in the fields of sterilisation, emergency care, hospitality, catering and hygiene.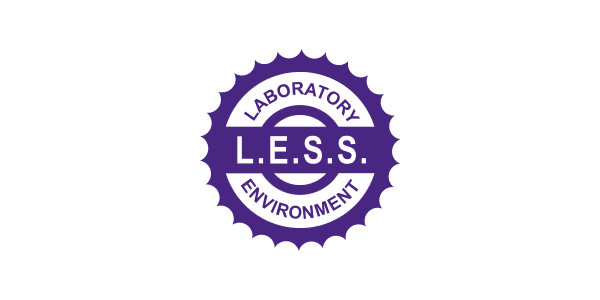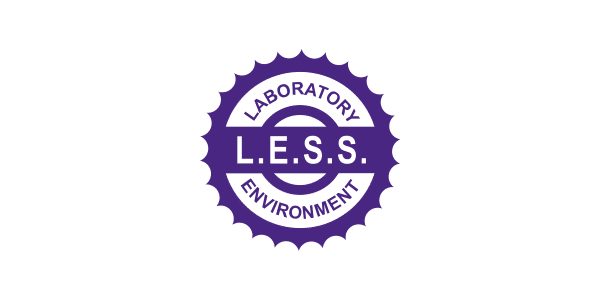 Pooling our strengths and growing in unison – developments in the medical industry
The acquisition of L.E.S.S. France has enabled both companies to pool their strengths. In future, they plan to expand their portfolio of services for the medical industry, gain a stronger foothold in the international market and grow in unison.
L.E.S.S. France and DEBATIN Bruchsal plan to liaise closely to ensure L.E.S.S. integrates smoothly into the DEBATIN Group and consequently the DERIBA Group. No changes have been made to daily business operations at L.E.S.S.; the company's workforce in France remains unchanged, and founder Béatrice Rossel has retained her position at the helm of the company. As a small business, L.E.S.S. will hold a distinctive position in the DERIBA Group. The company has already served the French market with great success for many years, but now it can market its medical bags in numerous additional countries where DEBATIN products are sold, including Germany, Austria, Scandinavian countries and across Eastern Europe. This in turn will give DEBATIN better, stronger and more direct access to the markets in question and enable it to expand its expertise and product portfolio by more than just the medical bags. It's a landmark step for both companies and will benefit customers from the medical industry long term.