YOUR PARTNER FOR SUSTAINABLE
PACKAGING SOLUTIONS.


The DERIBA Group.
Having established a good basis of trust and worked together successfully for many years, the seven environmentally friendly packaging experts Anton Debatin GmbH, Debatin SARL, Riba GmbH, pfc premium film company gmbh, HVB Hoch-Vakuum-Beschichtungs GmbH, BeRec GmbH and L.E.S.S. France SAS., have now joined forces to combine their strengths and expertise in the newly founded DERIBA Group.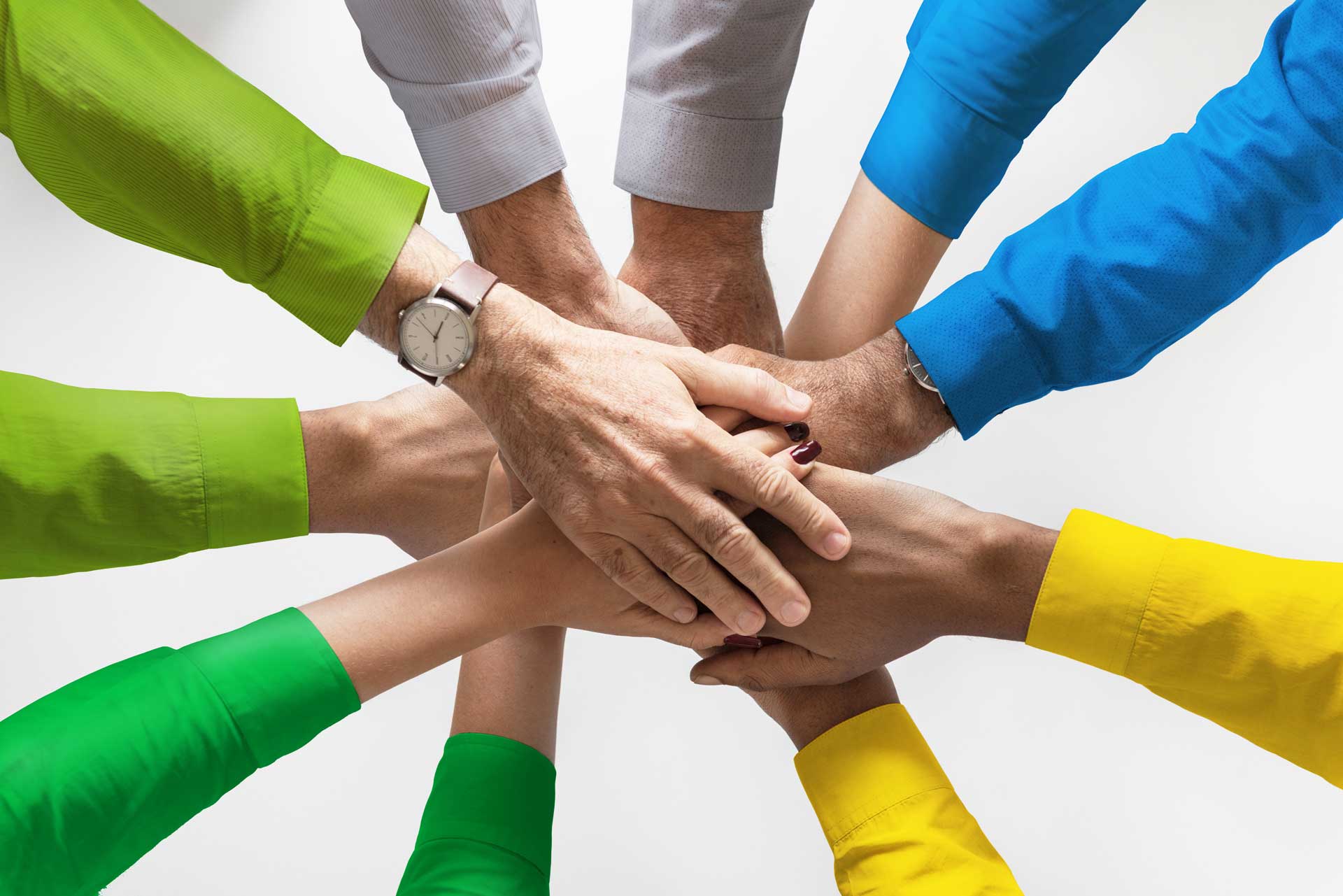 We are working together to make plastic film part of a recycling loop. Take a look at our video to see how the loop functions so that this film can be used multiple times over. Interlinked as partners within the DERIBA Group, we ensure the supply and quality of the film sourced from recyclable waste.
The Group's primary material for its DERIBA GREENLINE® film is polyethylene waste sourced from third-party suppliers. The film also bears the Blue Angel eco-label, meaning the extraneous matter it contains is clearly defined. If the end consumer disposes of the DERIBA GREENLINE® film using the "Green Dot" system, the film will still become part of the circular economy, and will therefore be handled properly. This way, everyone involved is working together to make packaging better and more sustainable, and they are assuming responsibility where it matters: on issues such as climate change and the pollution of the world's oceans.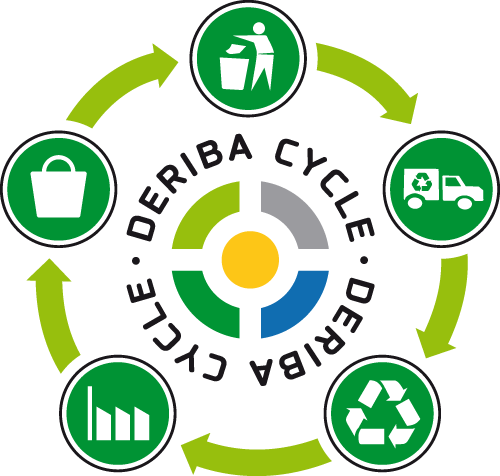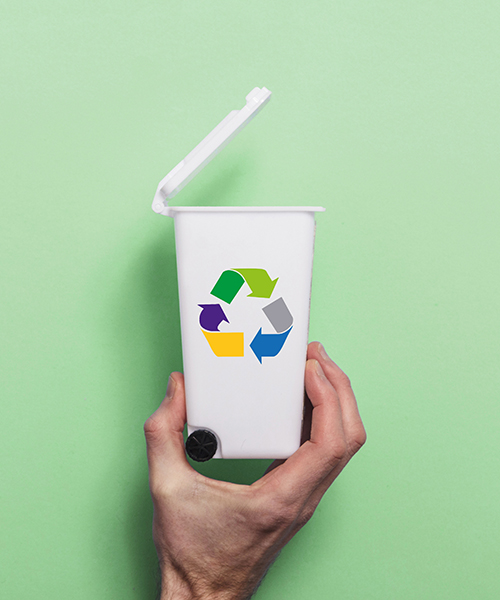 The DERIBA recycling kit.
As the distributor of GREENLINE® film, the DERIBA Group also offers its own recycling loop: the "DERIBA recycling kit". B2B customers can use this kit to collect and return their polyethylene film packaging waste, at which point it is reintegrated into the DERIBA Group recycling loop.
We will work hand-in-hand with you to identify the most efficient, environmentally friendly solution for the collection, disposal and recycling of your plastic waste. We'll develop a collaborative, customised solution for this purpose.
Want to become part of our recycling loop?
"The EU regards the lever supplied by the recycling economy and new laws on waste and recycling as practically half the battle in achieving its zero emissions target. This is an area in which we (and therefore our customers) are perfectly positioned with our DERIBA GREENLINE® film and label!"
Frank Rieker
Managing Partner of the riba Group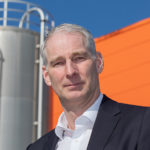 "The new joint venture enables us to bundle our strengths and focus on expanding our areas of expertise. Employees in all companies within our Group are experienced, reliable and open to change. As such, they can provide flexible packaging solutions for DERIBA customers and focus on expanding business on an international level."
Thomas Rose
CEO of Anton Debatin GmbH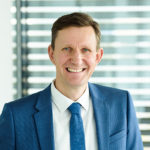 Sustainability is not merely a principle the DERIBA Group holds dear – in fact, our corporate group IS sustainable. All of our constituent companies are far advanced in making themselves and their products carbon neutral. Out of DERIBA GREENLINE® and the green revolution, an institution is born.