Your Partner
for flexible
packaging
Solutions.


The DERIBA Group
.
Having established a good basis of trust and worked together successfully for many years, the seven experienced and competent companies Anton Debatin GmbH, Debatin SARL, Riba Verpackungen GmbH, pfc premium film company gmbh, HVB Hoch-Vakuum-Beschichtungs GmbH, BeRec GmbH and L.E.S.S. SARL have now joined forces to bundle their strengths and expertise in the newly founded DERIBA Group.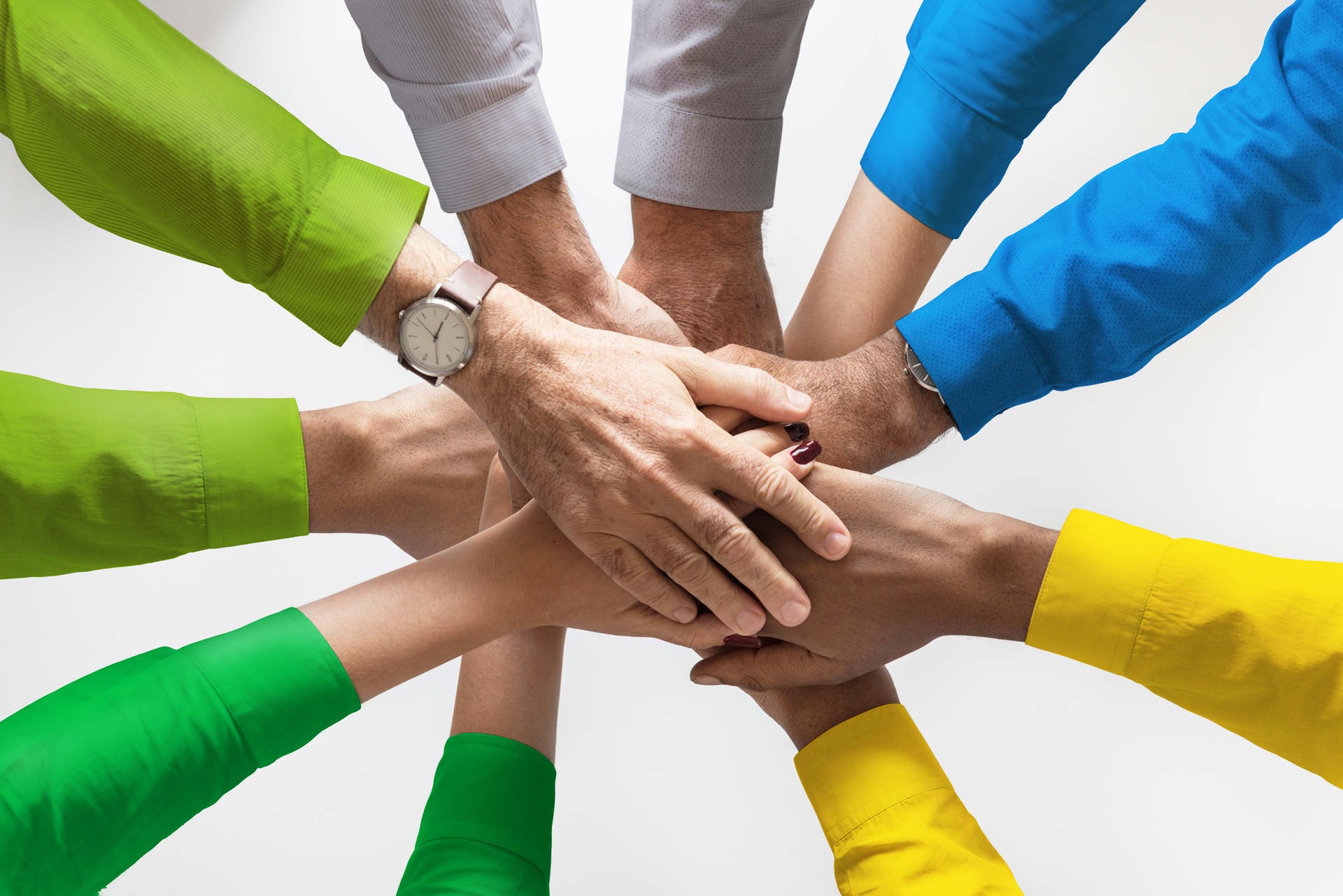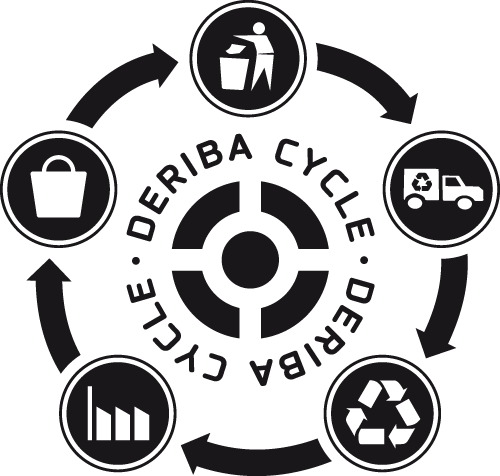 Use of recycled foils
.
At DERIBA Group, we are working on a recycling loop for foils. Let's take a look at how this loop works and how the foils can be used multiple times.
By collaborating together, we ensure a steady supply of high quality foils from recycled waste.


Stepping forward together in strength
.
With a total turnover of more than €100 million per annum and more than 400 employees, the DERIBA Group ranks amongst the leading 15 companies in Europe for flexible packaging solutions. In future, we aim to inspire customers and the industry with innovative product developments and cater even better to national and international market demands.
"Service and innovation require tradition and reliability. And these are hallmarks of each of the companies within the Group – just like in our own company."
Frank Rieker
Managing Partner of the Riba Group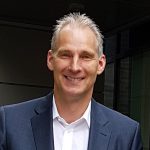 "The new joint venture enables us to bundle our strengths and focus on expanding our areas of expertise. Employees in all companies within our Group are experienced, reliable and open to change. As such, they can provide flexible packaging solutions for DERIBA customers and focus on expanding business on an international level."
Thomas Rose
CEO of Anton Debatin GmbH