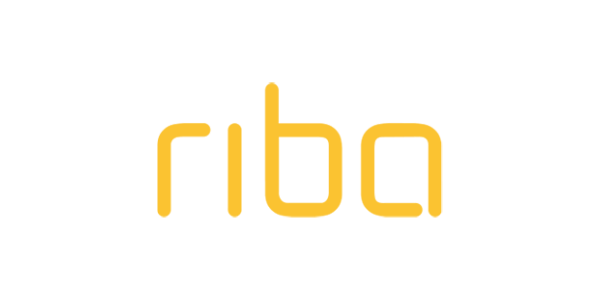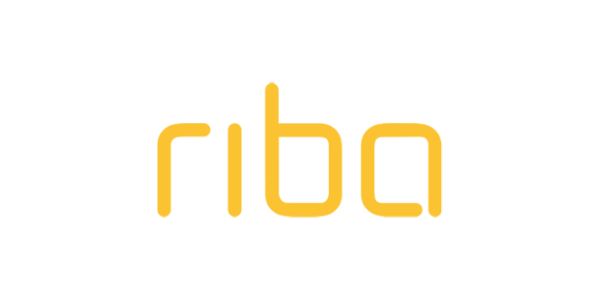 RIBA GMBH.
Based in Hamm (Westphalia), riba Verpackungen GmbH has one of the most modern polyethylene film-processing plants in Europe – and yet it is a company steeped in tradition, too. The company was founded in 1908 and is now in its fourth generation producing high-quality, flexible polyethylene film for a wide range of applications and domains, from food & drinks to paper or cosmetics.
riba has an innovative research and development department, where it continually improves its product solutions and develops new ideas to keep up with market demands. It supplies extremely reliable and sustainably produced packaging solutions made with flawless, top-quality materials. And, of course, all materials are adapted to the customer's individual requirements – with absolutely no compromise on quality! 
These film manufacture experts understand that if you want to create carefully designed, top-quality end products, you need a highly qualified, passionate team. That's why the company is committed to offering its employees certified training and professional development opportunities, promoting a culture of mutual respect, and cultivating a workplace where people are happy to work. It's the best way to ensure long-term quality and create an environment that fosters innovative development.


Specialising in…
Production of polyethylene mailing bags and polyethylene packaging film.
SUSTAINABILITY & THE PLANET

.
Sustainable, mindful use of precious raw materials and energy resources