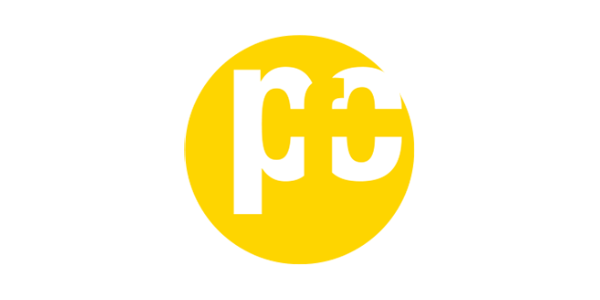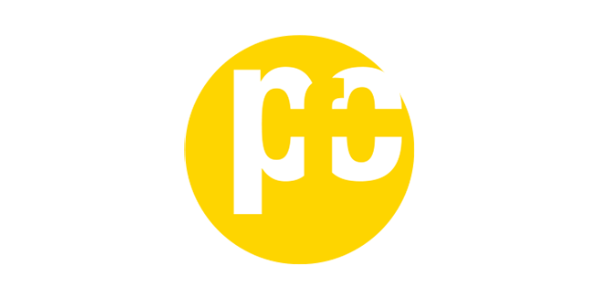 PFC PREMIUM FILM COMPANY GMBH.
pfc premium film company gmbh was founded in 2009. Since then, it has been supplying its customers with ultra-high-quality, ultra-modern lamination film, special film, visual effect film, and packaging film – all meeting the highest customer standards. The Hamburg-based company is much more than just a materials supplier: pfc's customers benefit from its longstanding expertise in laminating films and packaging, its accumulated technical knowledge and the expert advice it offers. In fact, that's just what makes pfc premium film company gmbh so distinctive: its outstanding customer service and equally superb quality. The company works hand-in-hand with its international customers from the planning stage all the way to the completed end product, and they trust its comprehensive, competent and reliable advice and support. On the technical side, pfc operates state-of-the-art technology and the company motto is "quality not quantity". This means that there are really no limits to the technical and creative possibilities: the company develops and manufactures print products and packaging to meet all imaginable requirements regarding look & feel and machinability.
This winning combination of expertise, quality and service forms a stable bedrock for pfc's innovative, top-class product developments and its enduring customer relationships based on guaranteed customer satisfaction.
It goes without saying that pfc premium film company gmbh is also dedicated to sustainable production. Its "ECO STAR" film, made of cellulose acetate, is one example: cellulose is extracted from woods such as poplar or eucalyptus, and is therefore a renewable raw material and can also be composted.


Specialising in…
Superlative film enhancement and lamination to satisfy the most demanding requirements.
SUSTAINABILITY & THE PLANET

.
"ECO STAR" compostable product made from cellulose acetate
2018: ECO STAR film certified as a compostable semi-finished product