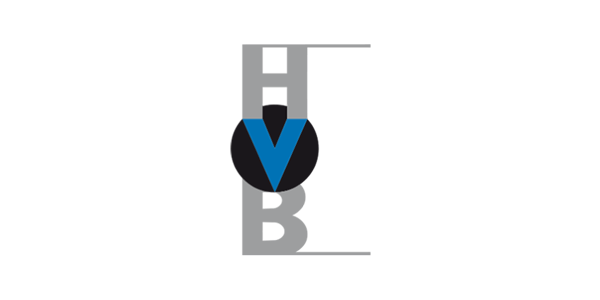 HVB HOCH-VAKUUM-BESCHICHTUNGS GMBH.
Established in 1998, Berlin-based enterprise HVB specialises in high-quality metallising and enhancement of a wide variety of materials. All the company's products, from the functional to the luxurious, are manufactured to meet sophisticated requirements and HVB products are used with commodities as diverse as gorgeously aromatic coffee, dry baby formula and luxury cosmetics. Customers love the great functionality and quality of HVB's films, woven & non-woven fabrics and paper. Plus the fact that – it goes without saying – every product meets stringent requirements for barrier properties, safety standards and planet-friendliness.
Metallised films are the best, most reliable protection against environmental influences, damp, and loss of flavour. What's more, in addition to their carefully honed technical properties, these products simply have a great look and feel. And that means enhanced metallised films can help boost sales: it's a known fact that consumers partly base their decision to buy on the look and feel of the product, and metallised packaging just exudes the quality that customers are looking for – especially when it comes to premium products.
HVB manufactures and supplies a diverse range of special films and packaging solutions tuned precisely to meet its customers' needs, i.e., solutions that upscale the value of their products while at the same time offering reliable protection against quality deterioration or environmental influences.
The efficient use of precious raw materials and energy resources is a key concern to HVB, as it strives to help build a better future. Its highly qualified employees are no less important, since without their dedication and skills the superior quality of its products would simply never be possible.


Specialising…
High vacuum process for metallising film, fabric and paper; production of barrier film and special film; the applied engineering and techniques required for its products.
SUSTAINABILITY & THE PLANET

.
Mindful use of precious raw materials and energy resources